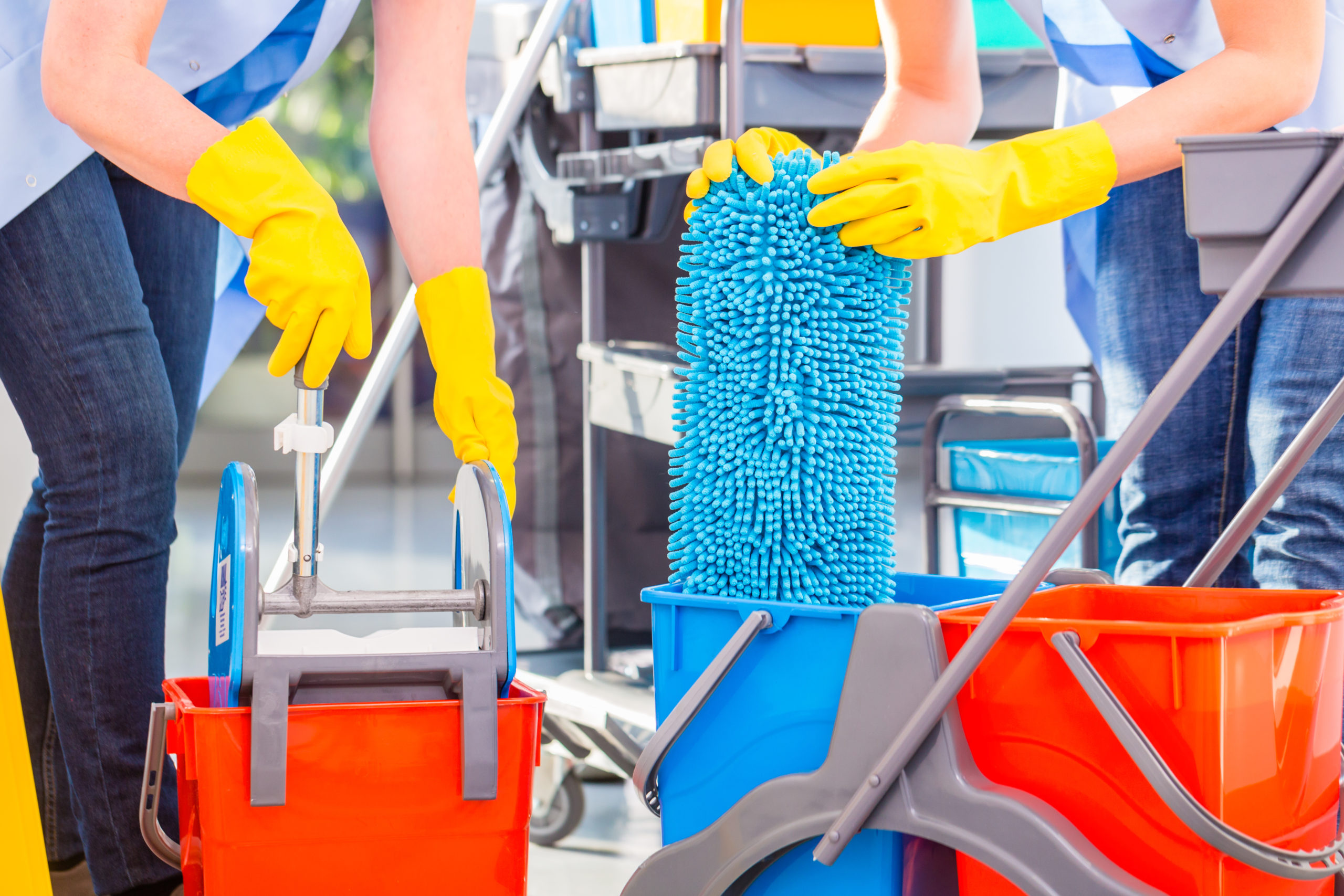 ---
Working at AllClean Services or one of our Vendor Partners is a unique experience where your talent, skills and hard work will be recognized and rewarded.
The founder and CEO of AllClean Services , Kevin Keegan, is a man of faith and vision and he ensures that all vendor partners and employees are compensated and rewarded fairly.
All Clean Services is a locally-owned and operated commercial cleaning and facilities maintenance service provider, established as a faith-based company dedicated to being a unique service provider, not only to our customers, but to our staff as well. The foundation of our core values is mutual respect for both customers and employees alike. We provide employment opportunities for the communities in which we serve, and simultaneously work to fully understand the needs of our clients. All Clean Services has a broad network of clients throughout the United States.
If you are seeking career opportunities, please contact us via this contact link and let us know the geographical area in which you live and work.
Also, come back to this page for future information on how to pursue a career with All Clean Services.