 What really matters in today's unsure environment more than the continued safety of your clientele and staff? All Clean Services has developed a four-phase process we call PATH that will insure your peace of mind through a customized health plan, continuous monitoring and proactive reduction of microbial counts in your facility.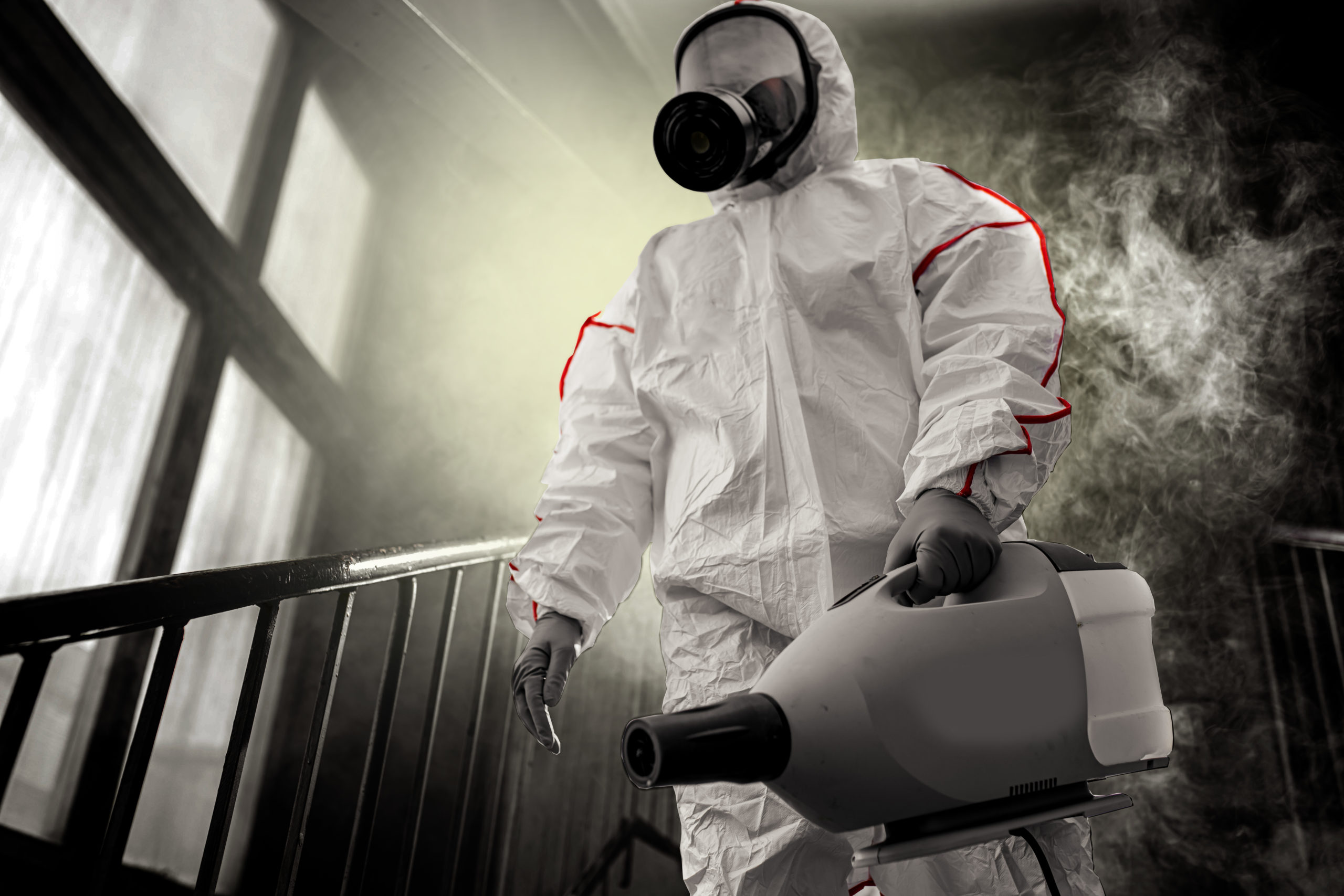 ---
Phase 1: Pathogen Inspection
---
Our AllSterile Infection Technician will inspect your property to assess your initial threat level.
An ATP (adenosine triphosphate) meter will be used to measure the levels of bacteria in your space.
An initial microbial threat level assessment report will be provided upon completion.
---
Phase 2: Assessment
---
The AllSterile internal infection control team will review the findings of the Infection Technician and, with your input, develop a customized treatment plan. ---
Phase 3: Treatment
---
All technicians have completed the AllSterile intensive training program administered by a certified, infection control expert who is a paramedic (CEH, IP, AEMT-P).
AllSterile Infection Technicians will treat your facility with a non-toxic chemical** that kills all bacteria within 10 seconds of contact, reducing microbial count to food-safe levels.
---
Phase 4: Health Plan
---
Once completed, we retest the area with an ATP meter to confirm decontamination.
We create and institute a customized and sustainable AllSterile Action Plan to manage microbial levels with weekly ATP readings, keeping you, your customers and employees safe.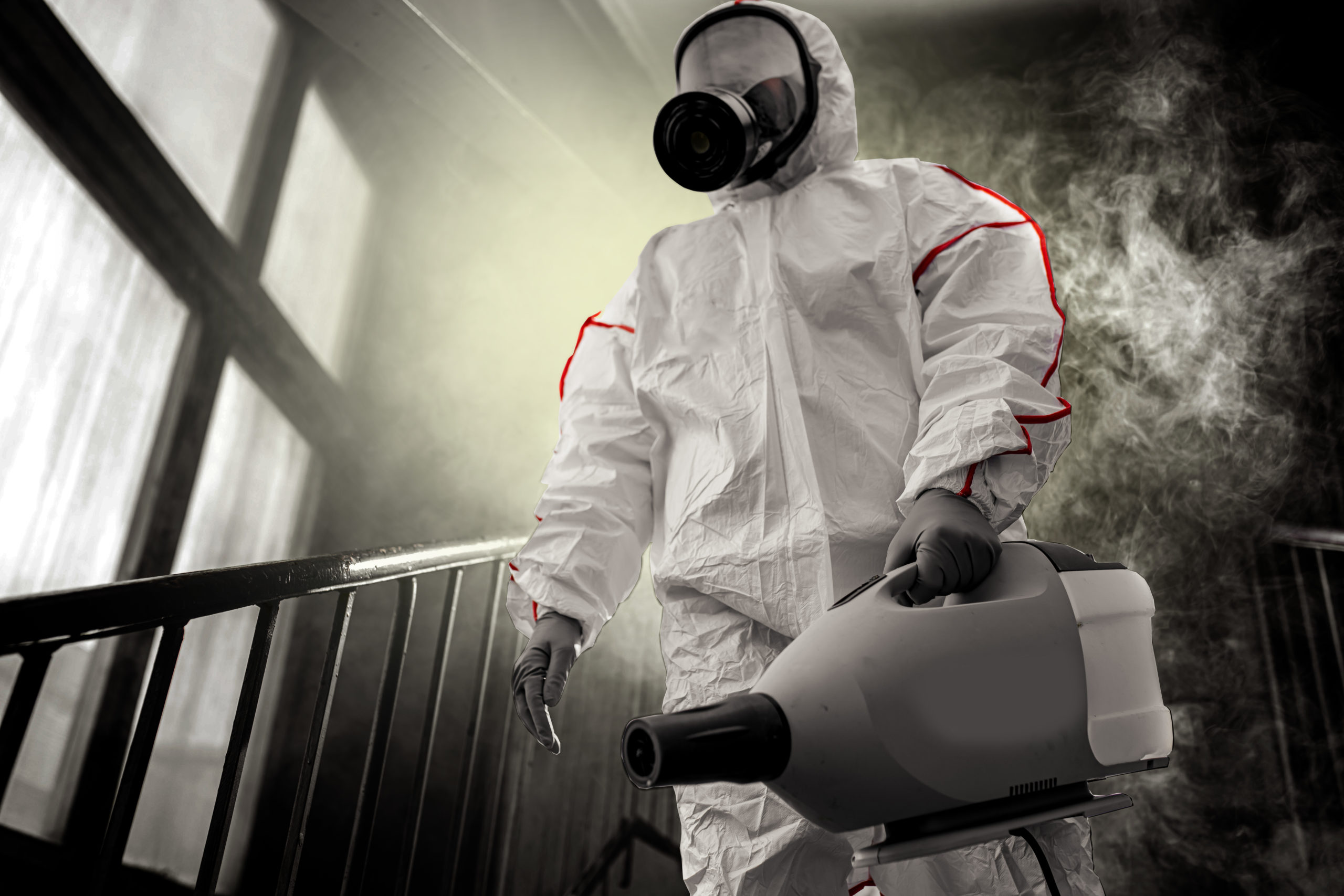 ** What is Unique about AllSterile Chemicals?
Only EPA, CDC and FDA-approved medical-grade disinfectants are used with AllSterile. AllSterile products are effective against TB, bacteria, fungi (including spores) and all viruses. Acceptable classes of chemicals safely used by your AllSterile certified technician will include: Quaternary Ammonium Hydrochloride, Accelerated Hydrogen Peroxides, Phenolics, and Peracetic Acids. No alternative bases are allowed on site and no exceptions will be considered.
---
Additional
Resources
---
As an additional resource to combat the spread of fear and false information, AllClean's infection control response team will be available to address any questions you or your staff have. Contact a specialist at:
AskOurMedic@AllCleanSvcs.com