Providing Unparalleled Services
At All Clean Services, we believe in servant leadership.  To us this means listening  to our customers in order to understand  their needs and then develop a specific program to meet their unique needs. 
We are a solution-driven organization that believes no matter the challenge, we can and will develop a solution that our clients can embrace with confidence.  Our success is dependent upon our clients' success. Our focus is on creating value through a real commitment to total customer satisfaction. "Quality" is not just a slogan at All Clean Services, it is built into everything we do, and every service we provide. 
All Clean Services believes that we have a corporate responsibility to partner with our customers, team members and vendor partners alike. We proactively manage their account and anticipate challenges before they become issues. At All Clean Services, our ownership approach to facilities services sets us apart and defines who we are and what we believe.  It's not clean unless it's All Clean.
Our formula for satisfying clients:
Listen and understand needs
Develop plans to meet those needs
Proactively manage the plan
Communicate accomplishments
Simply put, we care about:
If you are tired of the same old "industry standards" and want to finally have an integrated effective approach to services, we welcome the opportunity to be of service.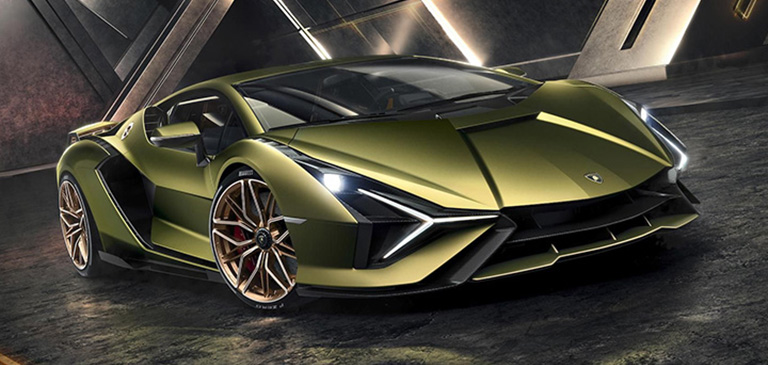 Innovation
Creating new and innovate methods to maintain facilities relevant to current customer and cultural needs.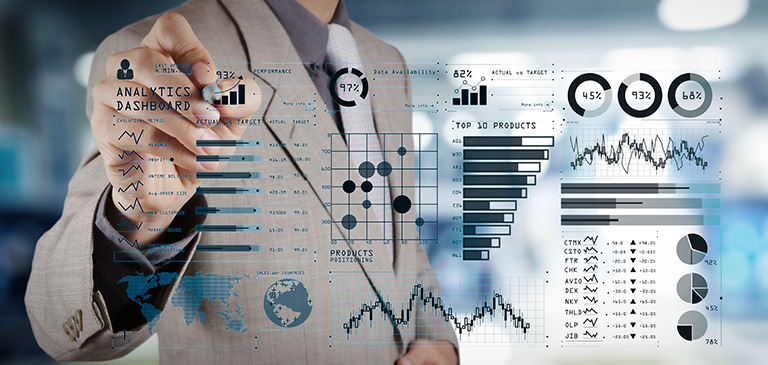 Performance
With intelligence and analytics created from customer input, key performance indicators guide the way to a successful performance plan.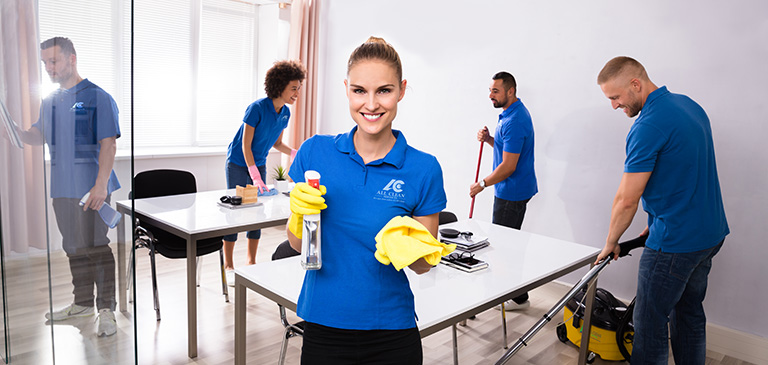 Execution.
Once needs are assessed and customer standards are created, our teams and vendor partners execute the customer plan.