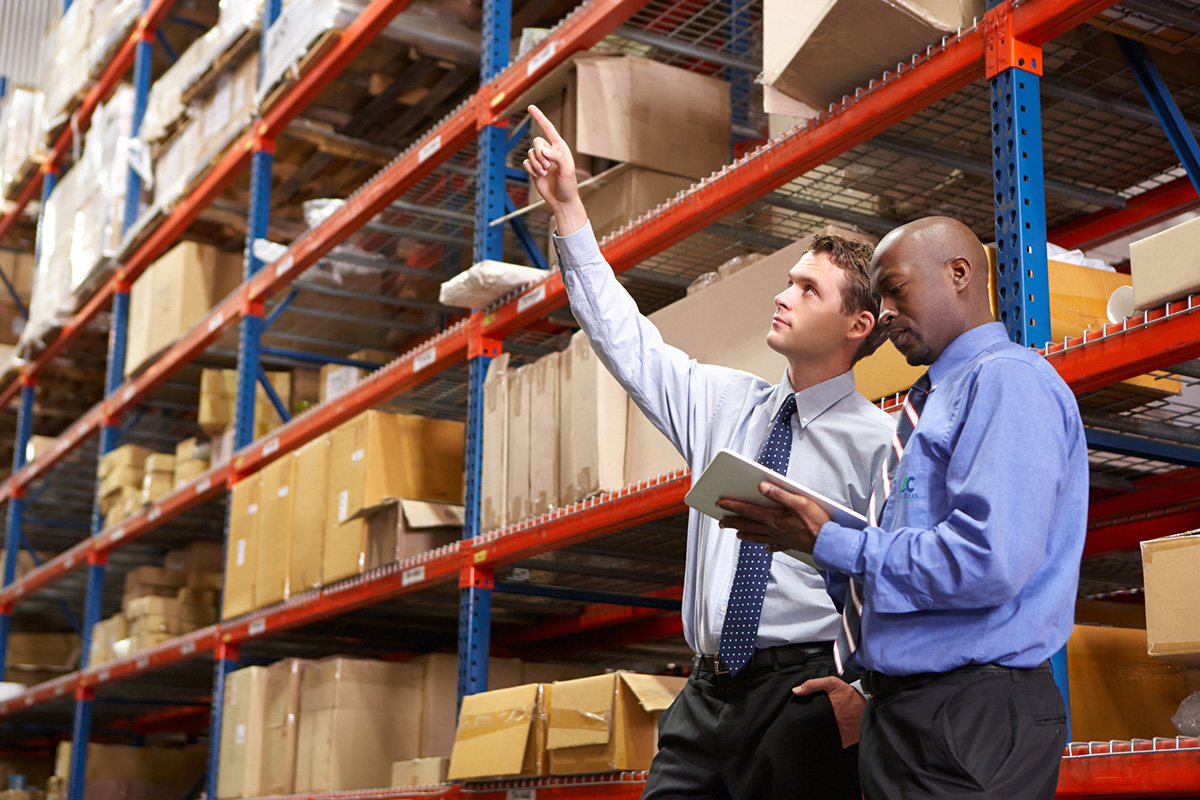 ---
Ownership Approach
& Commitment
---
We take the time to understand your business and consider ourselves your partner.
Our management team consists of real estate professionals accustomed to outsourcing services for property owners.
We are committed to developing a service delivery model designed for the individual needs of each client.
---
Consistent
Quality
---
Our Cleantelligent inspection process and IVR system are state-of-the-art.
National purchasing program assures best in market pricing and quality.
Customer communication and survey programs ensure proactive client satisfaction.
Standardized screening, training, monitoring and on-boarding processes.
Dedicated customer focused supervisors and managers.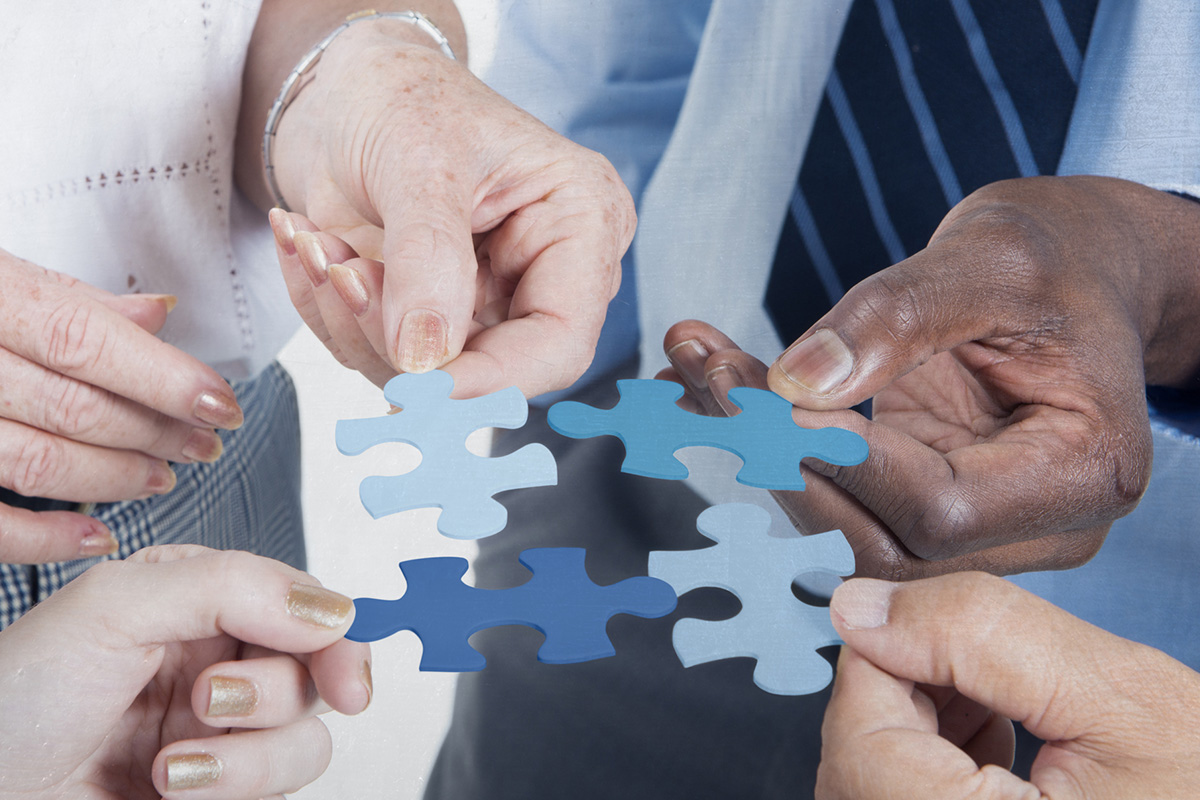 ---
Integrated Services
Model
---
All Clean Services is your single solution for all your facility needs. We provide our customers with "one-stop shopping" for all their facility needs in order to maintain a safe, comfortable environment for employees, customers and visitors alike. This "value-add" approach means clients can be assured of getting the best value for outsourcing services.
All Clean Services can deliver theses quality services at a single location or as part of a national platform.
The All Clean Vision
It's not just what we do for our customers; it's how we do it that sets us apart. All Clean Services is a forward-thinking organization using the latest technologies to improve the cleanliness and overall appearance of your building and decrease your costs. We have a proven Management Plan, Standardized Chemicals, Equipment and Methods, and Quality Assurance Procedures, all designed to provide you with the most consistent, reliable, and cost-effective facilities services available today.