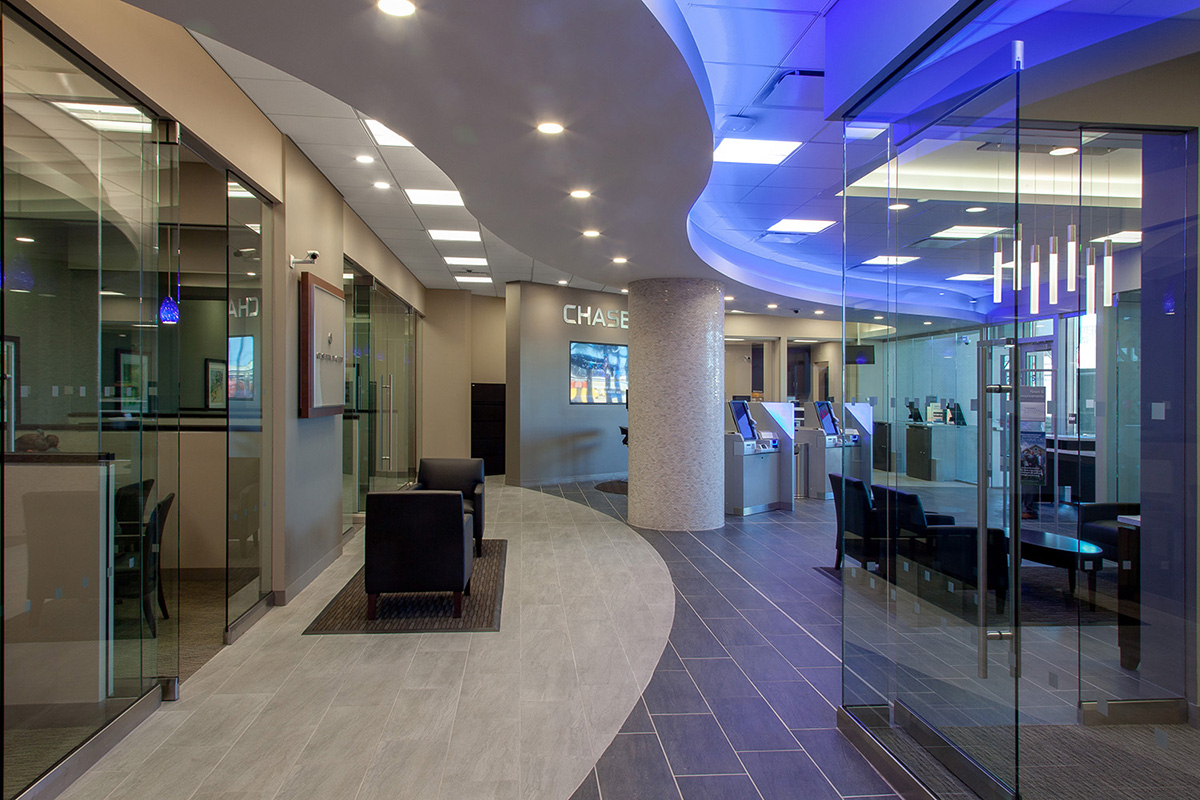 Unique Challenges
We understand banking and financial institutions have unique security, cleaning and maintenance requirements. From ATM's and teller stations, up to branches and brokerage firms, the financial industry has many built-in challenges.
Safety & Health
We understand that security, safety and health are of utmost importance. That's why we focus on disinfecting ATM's, counters and teller stations to ensure all touch points are cleaned correctly. Our vetting and onboarding process ensures all our team members can pass the strictest screening tests bringing peace of mind to clients and employees alike.
Service Delivery
When choosing AllClean as your facility service's provider, financial institutions can be assured that we understand your unique needs and we will deliver the services you require securely and safely.
Measure & Control
We measure our effectiveness through strict quality control procedures and we use the only environmentally safe cleaning products.
The Centers for Disease Control and Prevention, or CDC, acknowledges several levels of clean. They are sterilization, high-level disinfection, intermediate-level disinfection, and low-level disinfection. Our cleaning protocols meet or exceed these guidelines. We work with financial institutions to create a unique program that meets financial and quality expectations that mirrors the mission of each institution requires.