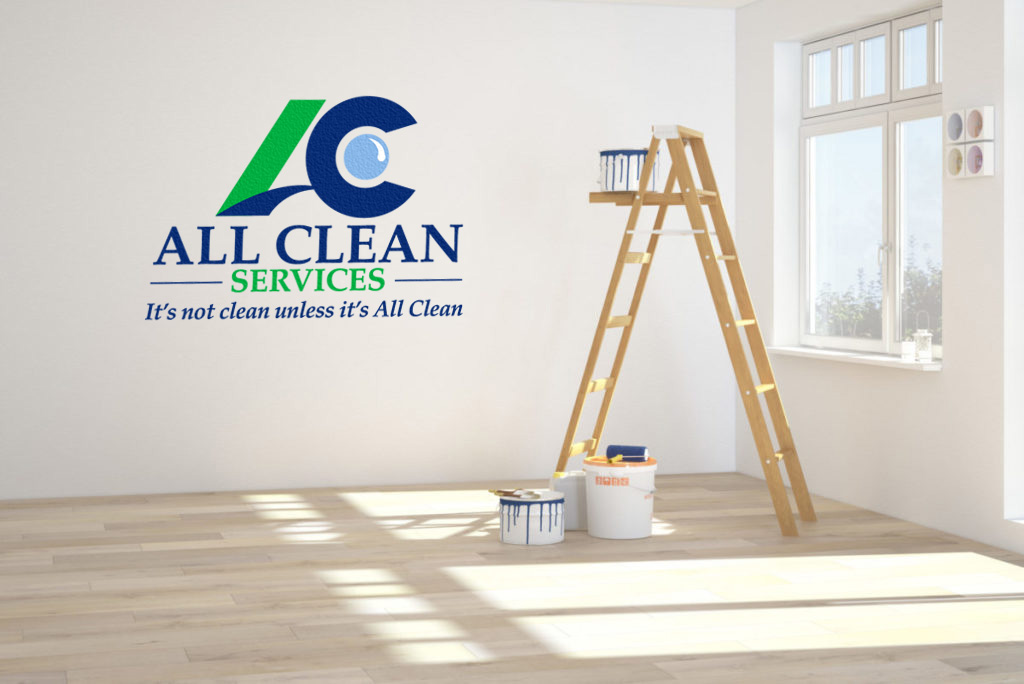 ---
The appearance of a facility is directly influenced by the paint and colors used. Our experts will work with you to determine the best paint and color for your project.
The key to success in painting a facility is the time and effort spent on preparing the surface to be painted and protecting the other surfaces while painting.
We employ different methods of painting based on the areas to be painted and design an appropriate program. If spraying is required, only the best commercial equipment is used. When rolling, our painters are experienced and knowledgeable when it comes to process, pile depth and all related equipment.