 What matters most in today's unsure environment is the continued safety of your clientele and staff?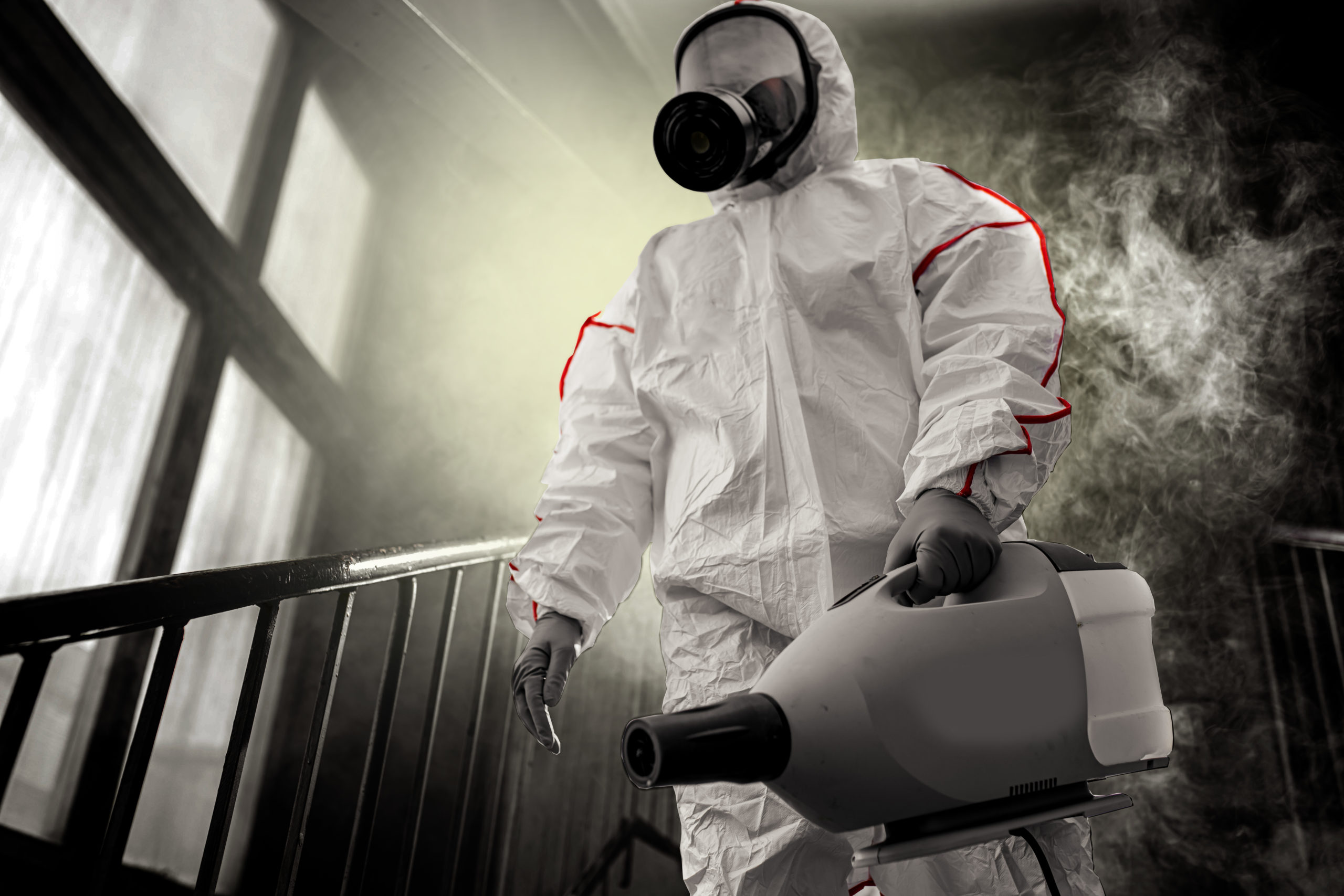 ---
Phase 1: Pathogen Inspection
---
Our ECIC-certified Technician will inspect your property to assess your initial threat level.
An ATP (adenosine triphosphate) meter will be used to measure the levels of bacteria in your space.
An initial microbial threat level assessment report will be provided upon completion.
---
Phase 2: Assessment
---
The ECIC infection control team will review the findings of the Infection Technician and, with your input, develop a customized treatment plan. ---
Phase 3: Treatment
---
All technicians have completed the ECIC training and certification program.
A customized Health Plan will be implemented in your built space to manage and control microbial counts by utilizing the ZOONO® Z71 Microbial Shield.
---
Phase 4: Health Plan
---
Once completed, we retest the area with an ATP meter to confirm decontamination.
We create and institute a customized and sustainable ECIC Action Plan to manage microbial levels with weekly ATP readings, keeping you, your customers and employees safe.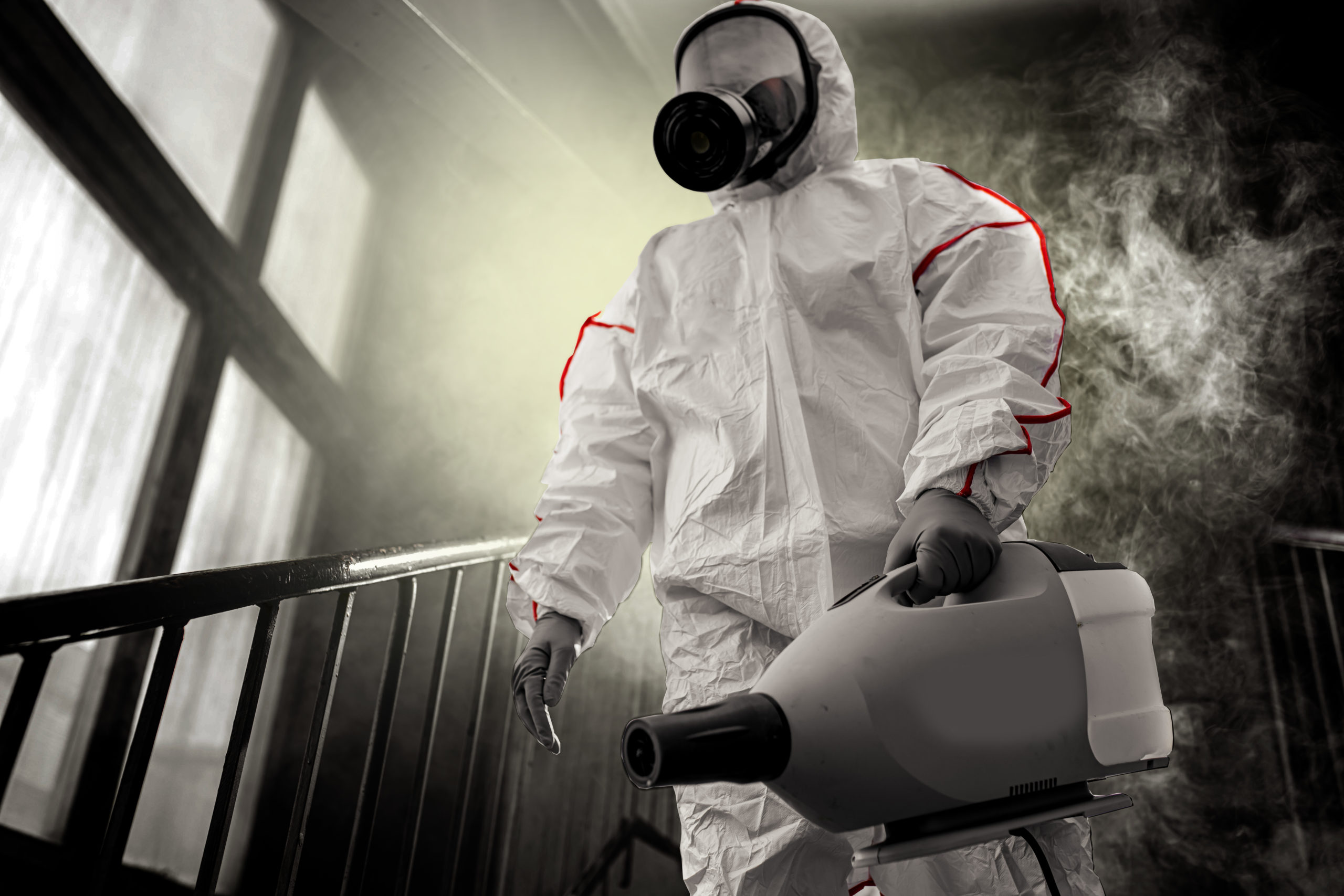 Innovative Chemical Portfolio
ECIC has a wide variety of products at its disposal to ensure that your environment is sterilized and remains safe. The front line in our cleaning arsenal is the Z71 Microbe Shield. The Microbe Shield is designed for surface protection and to stay active against infectious microorganisms for up to 30 days.
---
Additional
Resources
---
As an additional resource to combat the spread of fear and false information,
All Clean's
infection control response team will be available to address any questions you or your staff have. Contact a specialist at:
AskOurMedic@AllCleanSvcs.com
Environmental Cleaning & Infection Control