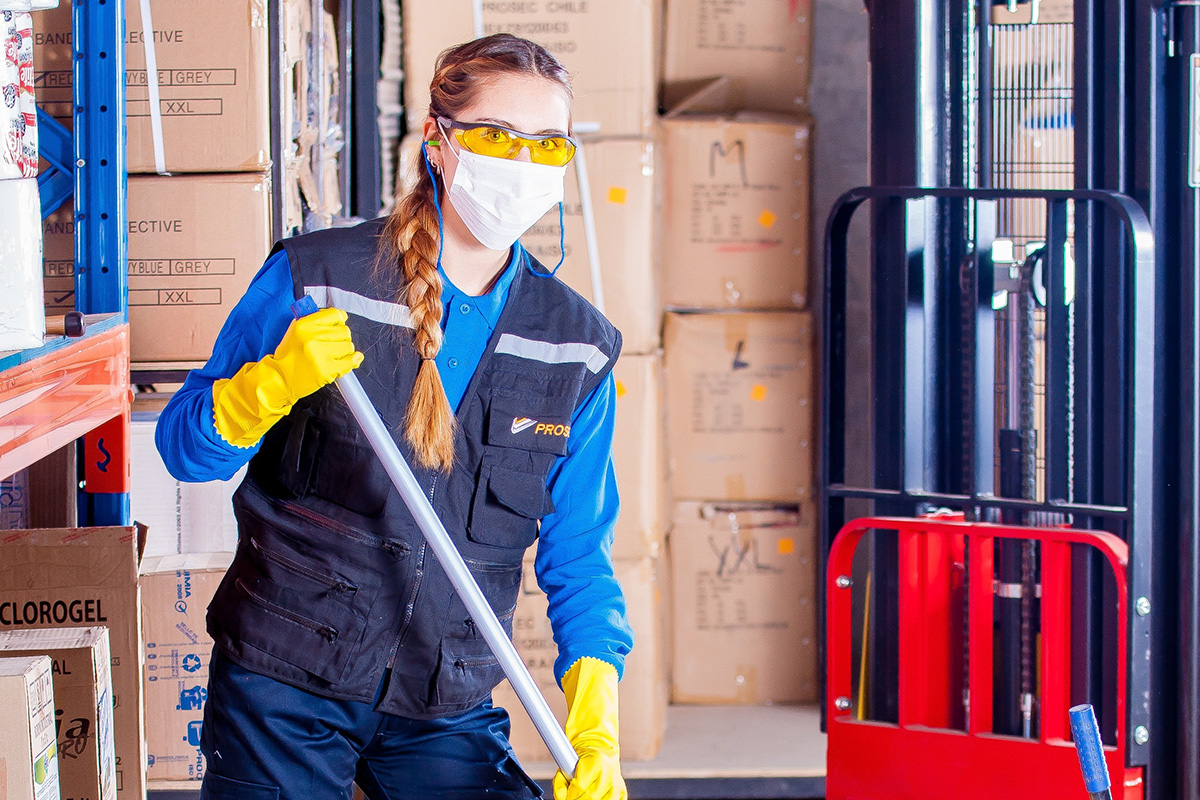 ---
Understanding how to implement effective plans to service national accounts requires a partner with a national footprint.
AllClean has spent years refining a national footprint to service companies that are in the logistic business.
Developing effective cleaning plans so our client can focus on shipping freight rather than maintaining their facilities is our ongoing goal.