All Clean Services has partnered with several global firms to provide you with top of the line, cutting-edge, technology, equipment and chemicals, at price points that only the largest industry providers enjoy.
We want to work with you.
If you're interested in becoming a vendor partner with All Clean Services please click the link below and fill out the application.
Once submitted, one of our All Clean vendor coordinators will reach out to you and review the application with you.
Partnering with All Clean will give you the right balance of:
customized pricing,
localized attention, and
strong backing of a national network and marketing team.
All Clean Services prides itself in offering a continuously high and unbroken level of service across the country.
As an All Clean Partner, you will have access to the top of the line chemicals and equipment at large-scale discounted pricing. Furthermore, purchasing all supplies from one source will not only save you money, but give you back more of your time as you won't have to deal with multiple supply vendors.
We have the vendor connections you need and look forward to partnering with you!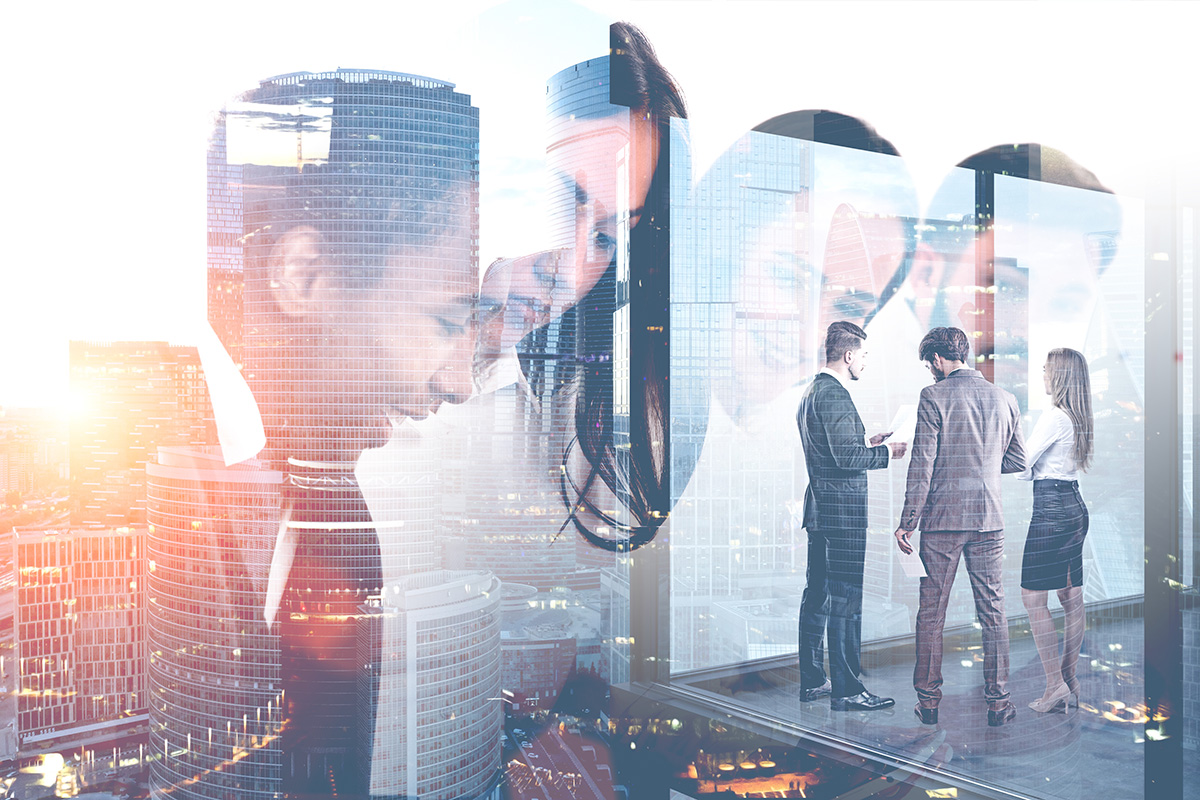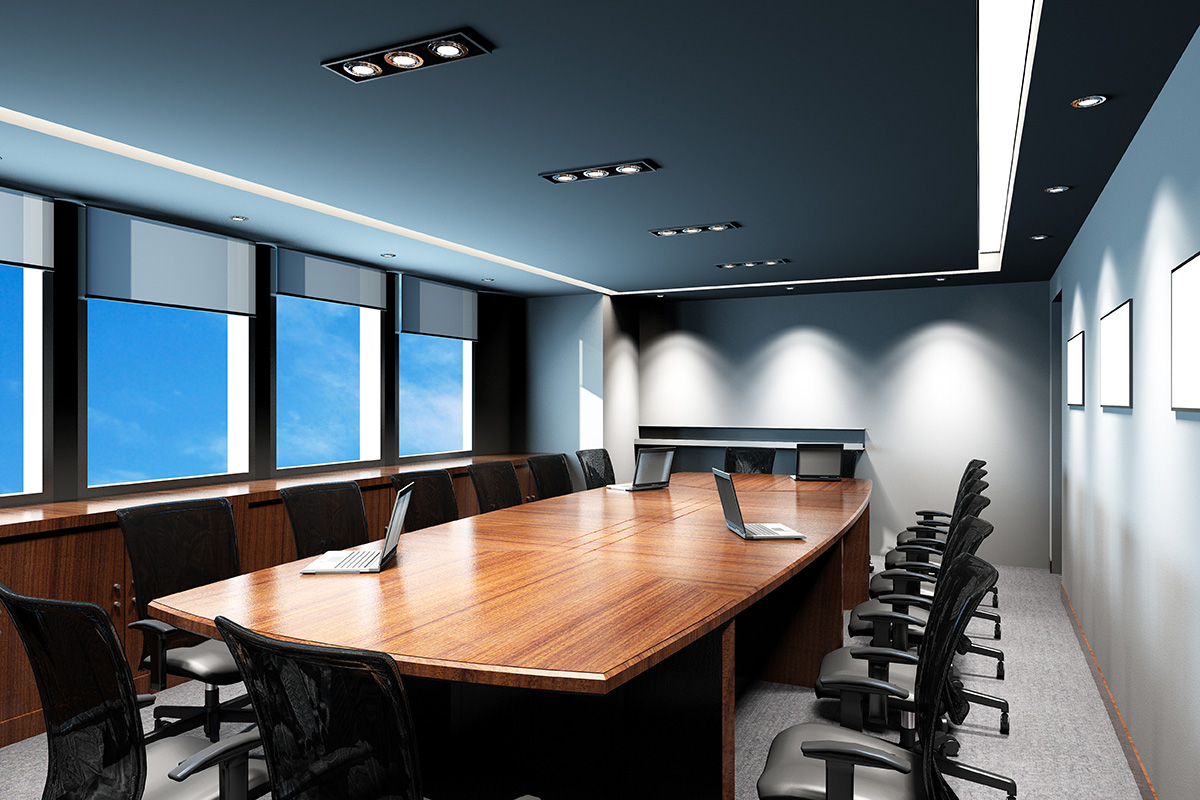 All Clean National Vendor Partner Advisory Council
Select vendors will be asked to join the All Clean National Vendor Partner Advisory Council
They will:
Participate in quarterly meetings
Discuss strategy and best practices
Serve in an advisory capacity alongside the All Clean executive committee